Not seeing results from
Self-improvement efforts or Therapy?
Therapy and Coaching for people who struggle making changes that stick
Welcome to Life Changing Therapy and Coaching
If you're not getting what you want from self-help methods, therapy, coaching, trainings and so forth, it's time to stop trying the things that are keeping you stuck. Why? Because you need to address the limiting beliefs that overpowers your efforts.
Once you understand and apply the correct method for you specifically, life will then work out. 
Quicker than you realize!
Therapy – Life Coaching – Mental Performance 
Life changing Therapy and Coaching for people who struggle to overcome negative, limiting and anxious thinking.
So what is the problem? The problem is that there are many kinds of therapy which often fall into a form of talk-therapy. It provides mental health support up to a certain level. However, there are limitations to on-going talk therapy and people find that therapy stops being effective after a point.
People are different. They have different histories, experiences, lifestyles, goals, and interests. Each issue is not the same so treating mental health conditions as such can prevent real healing and personal growth. A "one-size fits all approach" is rarely effective or life changing.
This is a better kind of therapy because it is a modern and transformative experience that will help you make deep healing and life changing shifts. This approach is quicker than different types of therapy because it focuses on making shifts in the subconscious mind.  It is only at this level where life starts to change! 
THERAPIST NEAR ME
I will show you how you can feel better and do better through a better kind of therapy. I've helped many people improve how they think and how they feel. It does not mean pulling a tool from the standardized box of mental health treatment protocols because it fits the medical model mold. The medical model works in the medical setting, but it can be limiting in the world of mental health and personal development. 
"Best Therapist in Napa"  5-star google reviews
Therapist Near Me
Learn how to "upgrade" your thinking at the deeper level of the mind!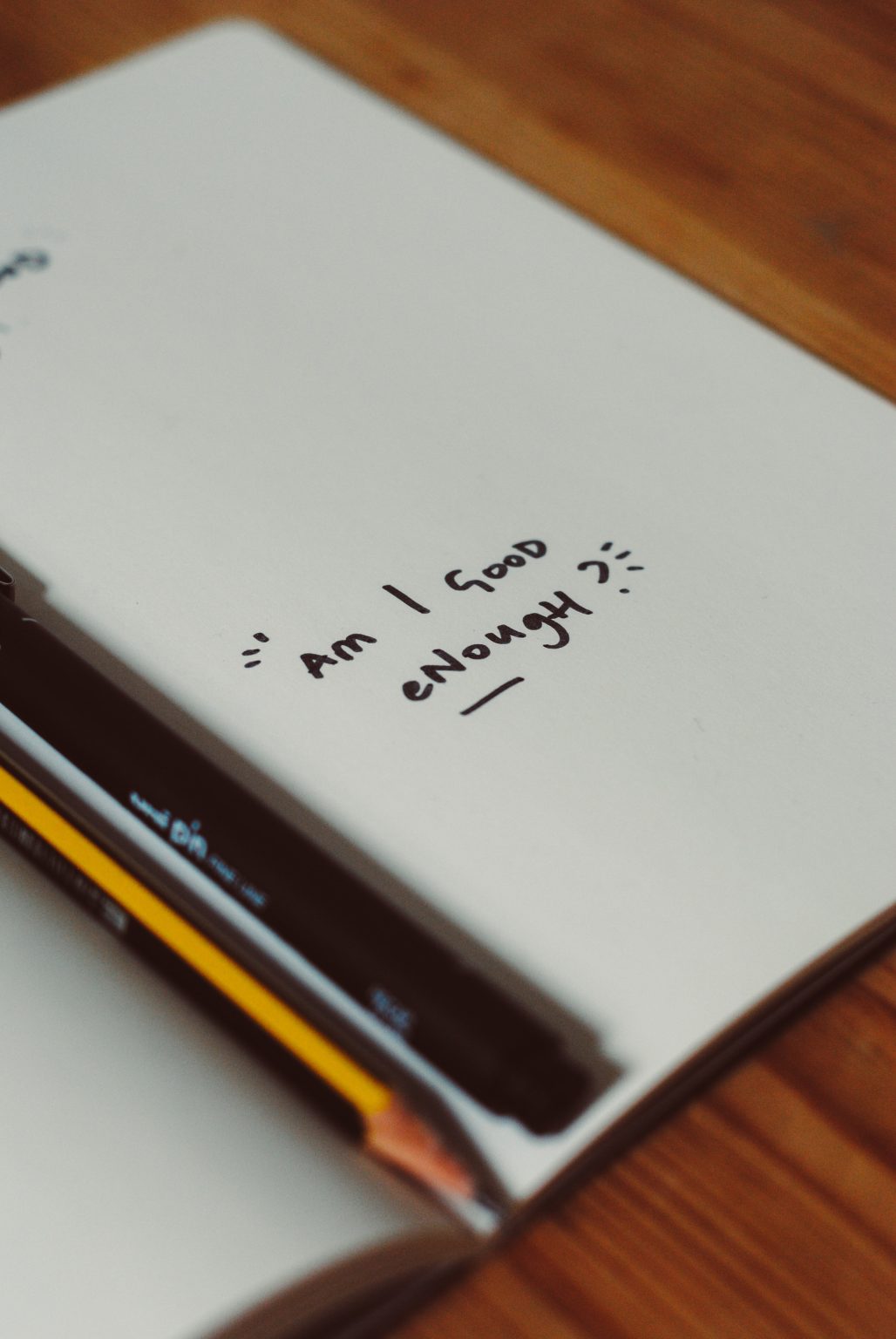 Therapy and self-help methods fail and lose effectiveness when change or progress does not happen. And you keep looking for tools and techniques but everything still feels like a struggle.
Relief is short-lived and old thinking returns. The past is often revisited and you become stuck in looping and negative thinking.
I am a clinical therapist and I offer a very modern approach to therapy in Napa because I understand that traditional talk therapy is not always effective and can follow an outdated medical model.
This basically means a standardized approach to treat psychological issues and often reverts to only symptom management.
In this therapy and coaching we get you into mindset changes and reprogram limiting beliefs at the subconscious level.
High End Effective Therapy in Napa and California (In-person or online)
est anxiety therapist near me me
Often therapy follows a medical model because standardized treatment plans have become the "cookie cutter of care" for insurance purposes. The mental health field is filled with this limiting approach, and it is not enough for effective mental health healing or sustainable change.
As a highly qualified professional in the mental health field, I am very adept in understanding what works and what doesn't work. 
Whether you are looking for Social Anxiety help or how to be better in relationships,  this approach is customized to you, works on changes at the subconscious level and effects change in various areas of life that you want to want to change.
I am a therapist in Napa and provide services in-person or online. Whether you are looking for a therapist near me or remote, this method is highly effective. Best therapist in Nap
Life changing therapy and coaching in Napa and online
Do you know what you need to do,

but

you can't seem to stick with doing it?
Are you doing what you need to do,

but

you're not getting the results you want?
Do you have a good life,

but

  can't seem to enjoy what you have? 
What you're doing will keep you where you are. If you're ready to live life better, let's begin
THERAPY
Issues in life are difficult to overcome just by thinking yourself better. Many times, the issues are deeper and so automatic that it just feels impossible to manage or change. Not sure what you need or how to begin? Start here.
LIFE COACHING
Feeling stuck? In a transition personally or professionally? Want to re-boot yourself and succeed in all levels? This is more than just making goals, it's about significantly improving yourself at your core. Let's start!
HYPNOTHERAPY
Rapid Transformational Therapy (RTT) is a revolutionary method of therapy that can help you to achieve phenomenal, permanent outcomes and success. Incredibly powerful and effective. Ready to go deeper?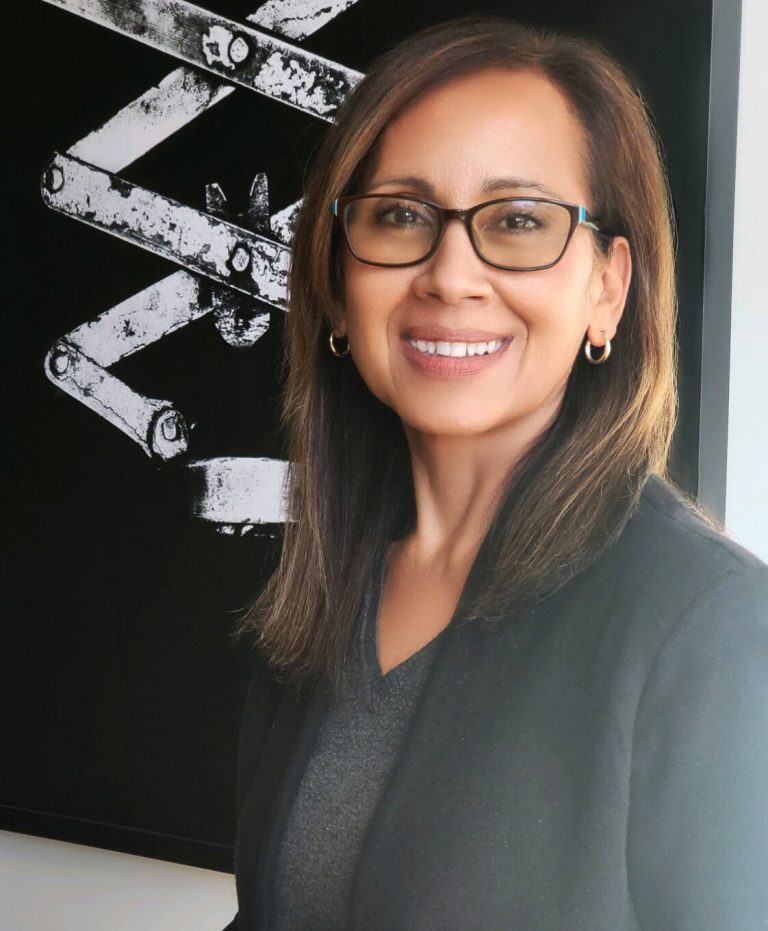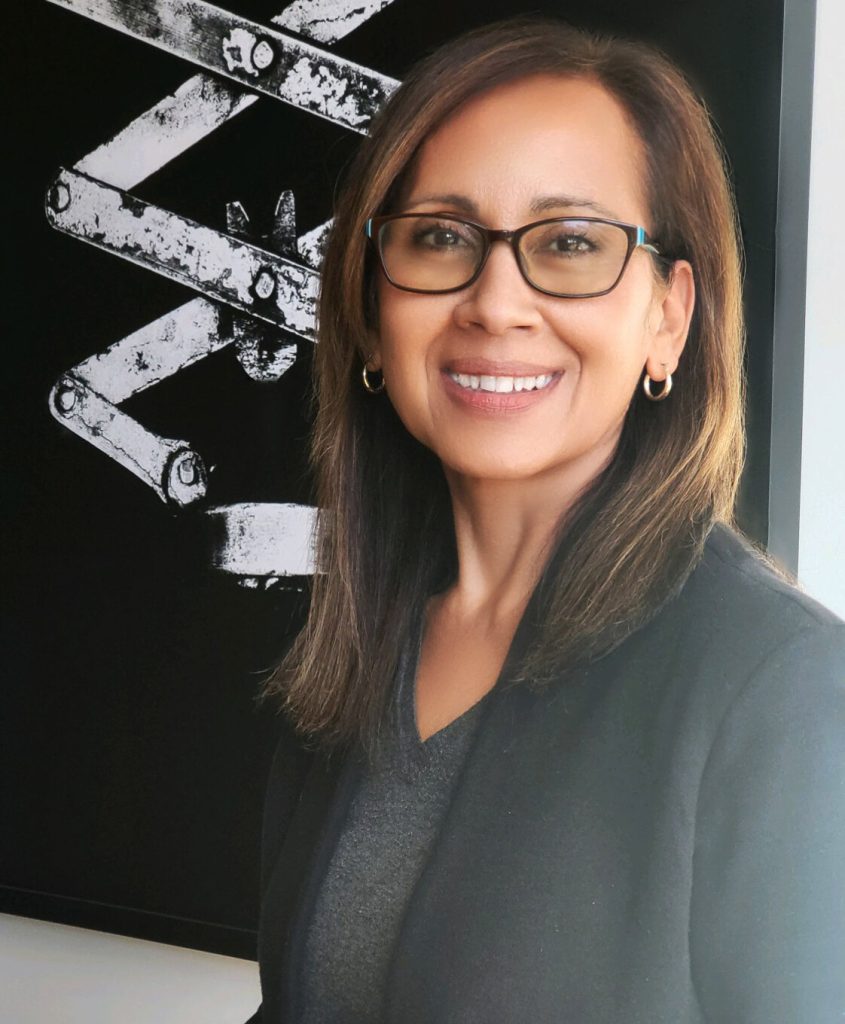 My name is Jacqueline Connors and I am a therapist in Napa and have over 17 years of expertise in mental health and behavioral healthcare at Clinical and Administrator levels.  I provide an effective and innovative approach in therapy that goes beyond the typical talk therapy sessions. 
As a qualified clinical psychotherapist, I further enhanced the effectiveness of my profession by choosing particular trainings targeted to provide better therapy and coaching experience that is effective for my clients.  I have qualifications and experience in Rapid Transformational Therapy (RTT), Emotional Freedom Technique (EFT), Cognitive Behavioral Therapy (CBT), Neurolinguistics Training (NLP) and Brain-Based Coaching to name a few.
I help people get unstuck from ongoing habits and negative thinking patterns that prevents them from getting what they want in life, and from becoming the best that they can be. 
Therapy not working? 
Not getting results you want from self-improvement efforts?
Learn how to stop looping thoughts that hold you back in life
Time goes by quickly. If you're not where you want to be  there's a reason. My goal is to guide you through deep healing and then get you where you want to be, feeling how you want to feel.
Why jump into this? Because life does not wait!  In-person and on-line therapy options.
FREQUENTLY ASKED QUESTIONS
There are many types of therapy which often fall into a form of talk-therapy. Talk therapy can be very helpful and supportive up to a level. However, there are limitations and a person can get stuck in reliving their past. The work we do goes beyond just talking about your experiences but helps you transform for deep healing and life changing shifts. This approach helps you make continuing progress.
How do I know this better therapy?
I was trained as a clinical therapist and  I have a thorough understanding of the different types of therapy and therapeutic models conducted in mental health.  I have supervised many therapists and social workers who conducted talk therapy in their sessions, I managed mental health programs and implemented policies. I know standardized therapy very well. It is effective to a certain level. However, I recognized that people can also get stuck in this type of therapy after a while and stop making progress. And often do. It can take a long time for change to happen and that is not always helpful when a person is finding a therapist because they need help now.  
Most of my clients have come to me having had done  years of therapy or coaching before and still do not see the results that they want. Working with the subconscious has been the most effective in life changing experience.
What is this type of therapy?
I am a firm believer that for therapy to be effective, it must involve working with changes at the subconscious level of the mind. This is the level where beliefs and old programmed conditioning is held. This is what is running your life.
Traditional approaches to mental health care does not address the subconscious.  This type of therapy works by getting to the root of the issue in the subconscious to help reprogram old, limiting beliefs about the self so that you can start thinking and feeling better quicker.
My therapeutic work involves making changes at this level and applies the work from my advanced trainings and experience in Psychotherapy, Neurolinguistics Programming (NLP), Brain Based Coaching, Hypnosis, Emotional Freedom Technique (EFT), Cognitive Behavioral Therapy  (CBT), Eye Movement Therapy and Rapid Transformational Therapy (RTT). 
It is only at this level where you will get the most impactful and sustaining results for the change you have been looking for.  
Examples of changes in:
Self-sabotage
Procrastination
Fear of judgment
Imposter syndrome
Money blocks
Low self-worth
Indecision or just constant worry
What are subconscious habits?
The subconscious mind is the place where never-ending ruminating thoughts come from, the place where self-sabotaging behaviors are released, where low-self worth is hidden and feelings of not being good enough are securely held. It is our automatic thinking and behaving.
In our work together, you will  identify and release painful, frustrating and self-criticizing automatic thoughts embedded in your subconscious. The thoughts that run on automatic pilot and can be very difficult to control.
You will learn how to change these negative habits and limiting self-talk because the subconscious can be re-programmed and it can be re-programmed to work for you.
I will help you change negative thinking or painful belief patterns that hold you back.
Your habits become routine and the routine runs your life.  Breaking the habits at this level can change your life.
"Jacqueline is a wonderful therapist! From the beginning of the session she made me feel very comfortable and I had been able to open myself. She has a very supportive attitude and her voice helped me to go immediately into a deep state of relaxation. The session has been enlightening! Under hypnosis she guided me step by step and together we uncovered the cause of some of the negative beliefs that I had about myself and that were stopping me from having courage and faith in my capabilities and talents. She helped me to create new and positive beliefs in order to change the perception that I had of myself. I am so grateful to have met her and I will for sure recommend her to anyone who wants to fix a problem rapidly and permanently. Jacqueline is the person you have to call when you think that there is no way out. She will help you discover how to successfully talk with your mind in order to achieve your goals. I sincerely recommend her! ''
"I recently went through Jacqueline 30-day mindset program. I cannot write enough words to explain how much it not only changed my present, but also how I view my past and look forward to my future. She gave me tools on how to process and deal with things that made me feel uprooted and not myself. I have struggled with anxiety, perfectionism, and people pleasing my entire life. To a point where I completely lost myself. Through my time with Jacqueline, the hypno-therapy session, and the daily customized meditation, my life has been completely changed. I no longer fear the future but am excited about it. I am no longer sad and shameful of my past but appreciate it for getting me where I am today. In the present I feel grounded, confident and at ease. Even when things get hard, I know how to handle them in a way that serves myself well. I highly recommend this program to absolutely anyone."  
"Not recognizing how lucky I am wasn't the problem, it's knowing that I was very lucky and I'm still not enjoying life which further compounded how bad I felt about myself and getting older. I know I'm luckier than most, I know things could be worse, and knowing that made me feel EVEN worse about myself!" This journey of self-discovery unleashed and healed me in profound ways. Better than what I expected.
SCHEDULE A FREE 20 MIN CONSULT
This is not your average therapy or coaching.  (In person and online therapy options)