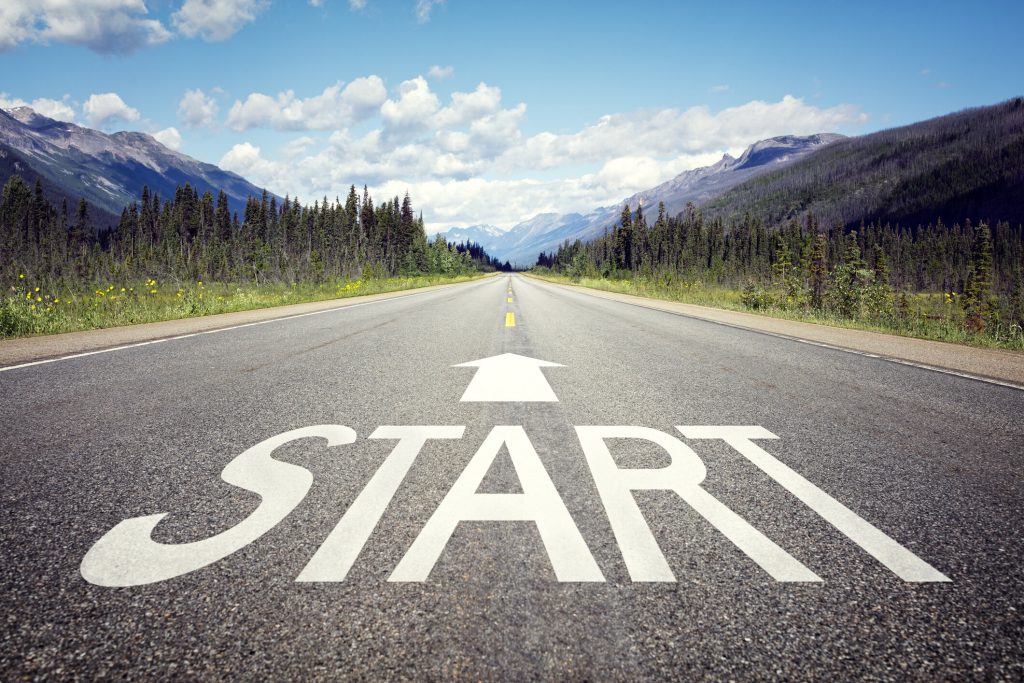 Do in 30-days what years of therapy or coaching can take. Why wait? Time does not stand still.
THESE PROGRAMS WILL HELP YOU: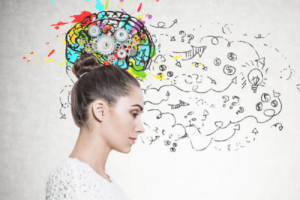 WHAT ARE LIFE TRANFORMATION PROGRAMS?
These programs are not for everyone! You must be ready and I work with a very limited number of people at a time because it is highly personalized.
I've been in the mental health field for many years and notice that people stay stuck or don't experience real changes and healing after time. Suffering, struggling or stagnation should not be on-going or prolonged. This work is a deep dive into the limiting programs of old beliefs in your subconscious mind. It is customized work based on neuroscience which will fit your personal learning style and get you results. These programs incorporate: Hypnotherapy (RTT), Mental Coaching, Cognitive Behavioral Therapy, Emotional Freedom Technique, Brain-Based Coaching to give you an idea of the richness of what you will experience.
If you would like to see if we are a good fit for this program, schedule a free consult today!
If any of these areas resonate with you, or if you just don't know what is bothering you but life just doesn't feel that fulfilling, this is for you. Now that you are here, you may notice that you are ready to get started.
Because it is for you that I have put together a program that is effective and emerging in this concept of transformative change. More importantly, it will jumpstart and upgrade your life in a short amount of time.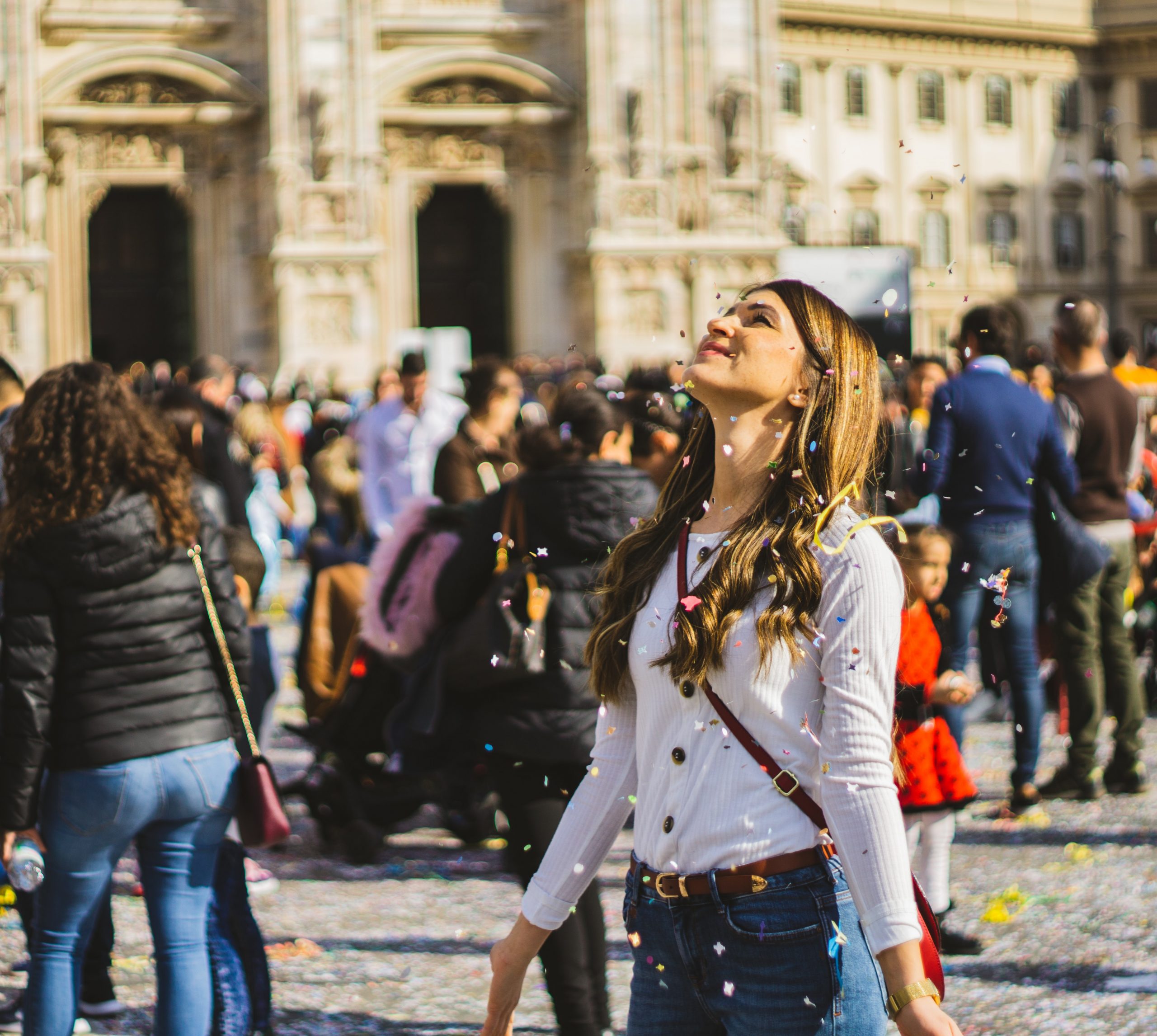 The 30-Day Life Transformation Program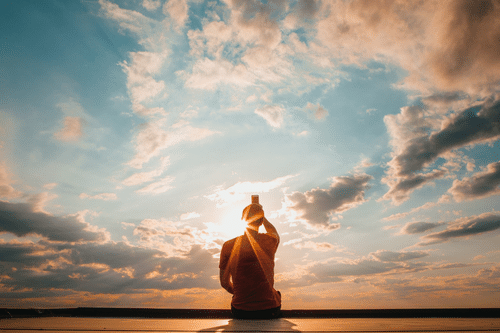 The 30-Day Midlife Upgrade Program
Investment: $5,400
NOTE: This program includes all the rich services in the 30-day Life Transformation Program but with a deep focus on "midlife" the transitions and changes that occur (mentally and physically) and getting the most out of this next phase of life! 
How do you want your next phase in life to be? The same? Or better? Life is precious, if not now… when?
"Not recognizing how lucky I am wasn't the problem, it's knowing that I was very lucky and I'm still not enjoying life which further compounded how bad I felt about myself and getting older. I know I'm luckier than most, I know things could be worse, and knowing that made me feel EVEN worse about myself!" This journey of self-discovery unleashed and healed me in profound ways. Better than what I expected.
"Hitting 50 meant fewer years in front of me than behind and I did not want to waste time or brain space on things that ultimately didn't matter and feeling resentful. This work changed my life."
"I didn't really know what finding myself or discovering myself meant or would provide. I just knew that things did change for me when I turned 50, my body ached more and there was not a lot of fulfillment or things to look forward to. I didn't have any excuses to not try this, there was nothing to wait for or holding me back, so I jumped in. All I can say is that I get it now and Life is Good!"
SCHEDULE A FREE 20 MIN CONSULT
This is not your average therapy or coaching.