Is a Psychotherapist and Transformative Life Coach who has worked in the private and public sectors in leadership roles for over 17 years. She is highly advanced in her field and trained in Rapid Transformational Therapy (RTT) Neurolinguistics Programming (NLP), Cognitive Behavioral Therapy (CBT), Brain-Based Coaching and Lean Management. She has a highly unique blend of skill sets derived from psychology, business and neuroscience and an understanding of how to apply the best from each discipline into the therapy and coaching experience.
Not sure what is right for you? Don't worry, you will talk more about that during your consultation to make sure you get exactly what you want.
Please feel free to call directly for the free 30 min consult at:  (707) 681-1556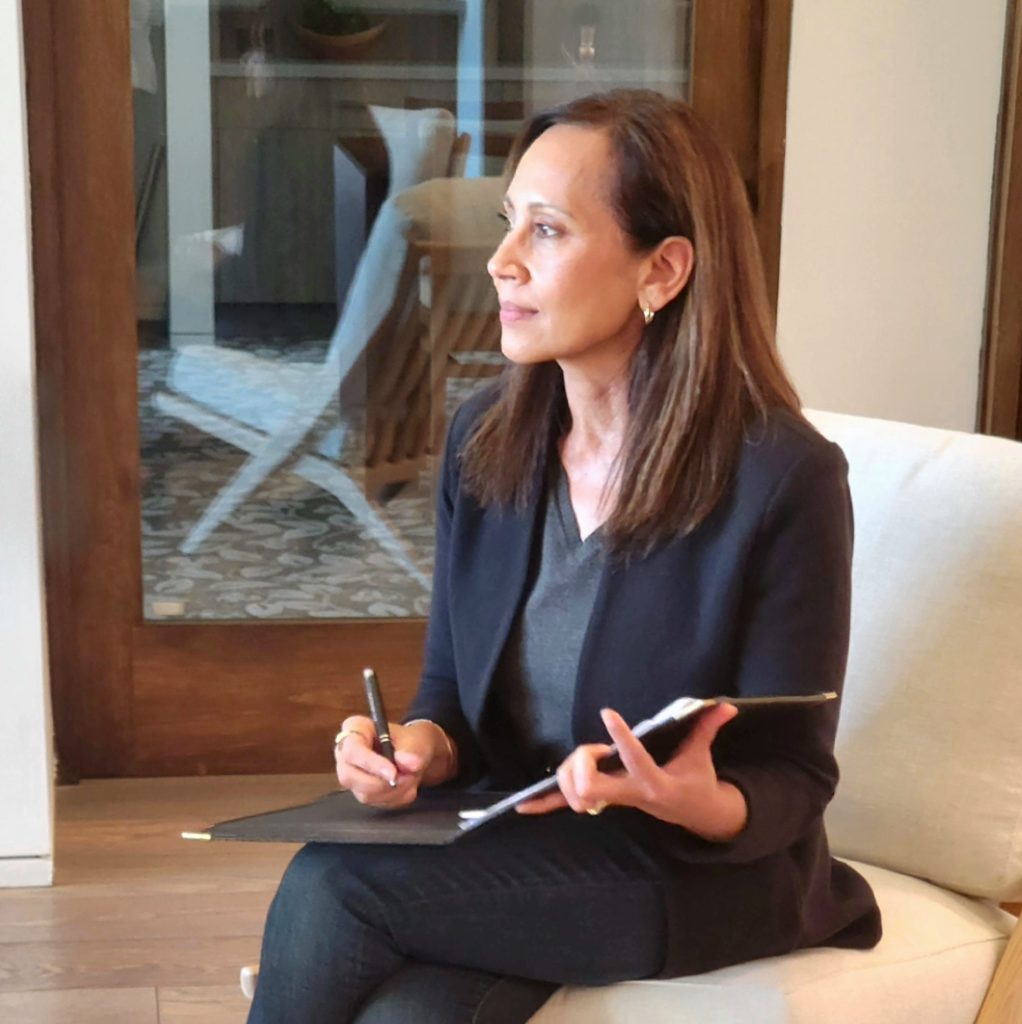 Deep Dive Rapid Transformational Therapy (RTT) session on area of choice
Personalized hypnosis recording to rewire limiting beliefs and solidify new supportive ones (MP3 format with binaural beats)
Two 60min individualized sessions within the 21 days for continued therapy and coaching support
Investment:  $1,999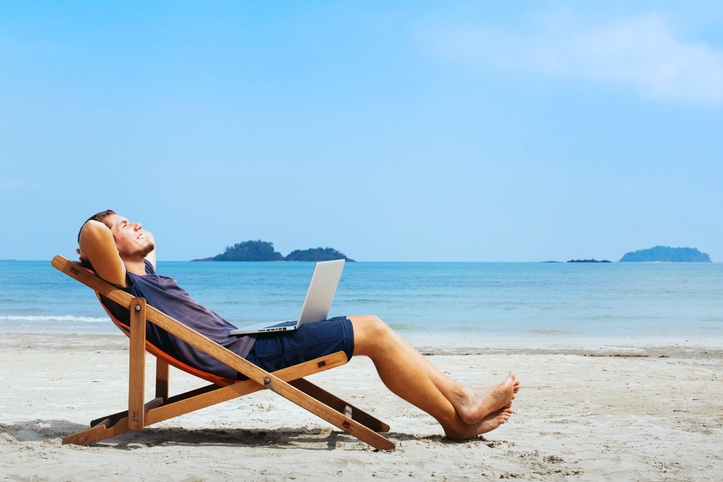 The 21-Day Leader Mindset is a customized eCourse for individuals who want to lead life better! It will help with personal confidence in your life, but it will also help develop and improve leadership skills, gain higher levels of self-confidence, become more self-aware and overcome self-doubt… Quickly!
Are you in a leadership role or wanting to go into a leadership role and struggle with:
Stop allowing your automatic negative and self-defeating talk in your head limit your leadership and career potential. 
Being in control of your mind will allow you to lead in a way that is not detrimental to your health and give you the ability to make better decisions, delegate effectively and operate from a place of increased confidence, calmness and influence.
Investment $456
SCHEDULE A FREE 20 MIN CONSULT
This is not your average therapy or coaching.