ABOUT JACQUELINE CONNORS MA, LMFT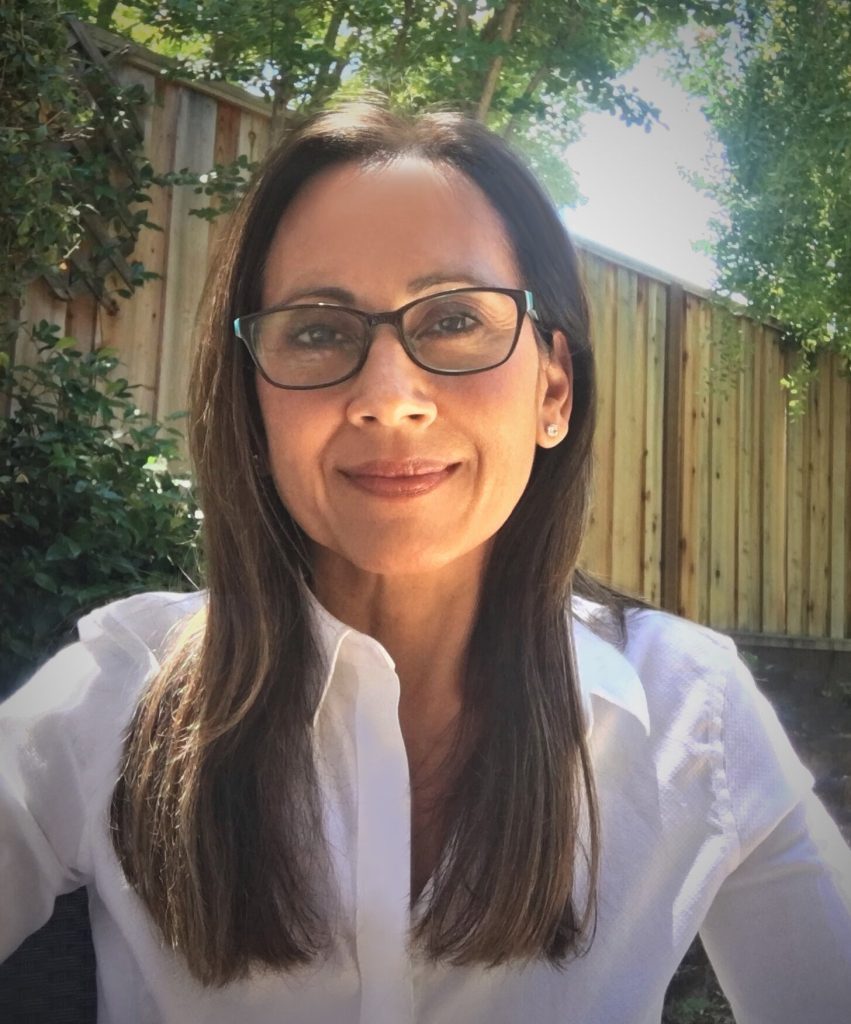 With more than 17 years of expertise and an individualized approach to mental healthcare and coaching, Jacqueline Connors is transforming the way people find healing. Her innovative techniques go beyond the typical talk therapy while reaching a deeper level of programming in the brain to deliver remarkable transformations for those she works alongside.
Jacqueline is a force for positive change in the ways people discover the source of their obstacles and how to overcome them with confidence, quicker.
Before pursuing her passion for psychoanalysis, Jacqueline worked as an international project manager where she developed a strong talent for communication and complex problem solving.  She went on to earn her clinical license as a Psychotherapist and has spent years as a mental health and behavioral health expert.
Her expertise was often utilized in upper management positions where she directed program and policies in both the Private and Public sectors.
In addition to her clinical licensure, she is skilled in Rapid Transformational Therapy (RTT), Hypnosis, Cognitive Behavioral Therapy (CBT), Brain-Based Coaching, Neurolinguistics Programming (NLP), Eye Movement Therapy and Energy Psychology.
Jacqueline uses a one-of-a-kind treatment method through her private practice, Discovery 2.0 Therapy and Mindset Coaching. Not only is this approach highly effective, it often works much more quickly than traditional therapies or professional coaching.
No matter the background, circumstance, or trials a person is facing, Jacqueline helps individuals get control and eliminate old thinking patterns and heavily conditioned emotions that hold them back. Many of her clients come to her after having tried many other means of therapy or coaching without lasting success.
The alternative style and compassionate approach are what make Jacqueline's practice truly one-of-a-kind. She is transforming lives and continues to push the limits to ensure those who work alongside her receive the most impactful care possible.
SCHEDULE A FREE 20 MIN CONSULT
This is not your average therapy or coaching.