I am a Transformational Life Coach in Napa and provide an effective high-level coaching that changes mindsets and outcomes. If you would like to get more out of life and reach your potential, let's talk about the right approach to get
you results quicker.
What's the voice you hear? 
"I'm not good enough."
"Who am I to succeed?"
"What if they don't like me and I get rejected?"
"I could never make that amount of money."
"What if I fail?
"People will discover I don't know what I'm doing."
Whatever  your inner voice is telling you, understand that this type of thinking will always hold you back from getting what you want.  If you are trying to use positive thinking to try to over-ride the negative thinking, you likely will stay stuck! 
Because if you don't change your belief, your thinking will keep playing the same programming and you the message will repeat, year after year, after year….
Change the meaning, change your life. 
It is only at this level where you'll see life unfold for the better and I will show you how!
A mindset life coach works on getting to what is truly blocking you from being who you want and getting what you want.  It works to overcome negative self-image and berating self-talk.
To make deep lasting changes in your life, you need to address your mindset. From there we effectively approach  "life coaching".
This mindset life coaching approach applies aspects from psychology, emotional intelligence, neuroscience, and other evidence-based approaches. These techniques are incorporated with advanced brain-based coaching techniques.
Not all coaching approaches work at this deeper subconscious level because it is not as simple as just thinking positive.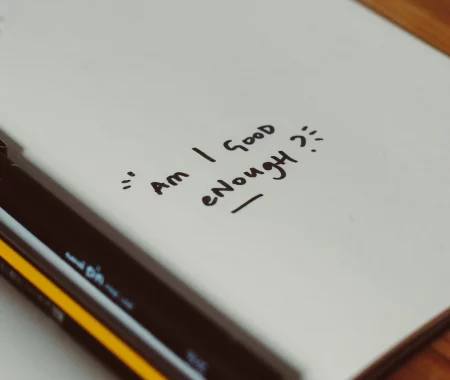 SUBCONSCIOUS BLOCKS
My work as a coach in Napa focuses on your personal subconscious blocks.  This profound method helps improve yourself personally and professionally. I have over 17 years as a Licensed Psychotherapist as well as extensive business experience in leadership and upper management roles, both in the public and private sectors.  
I have a strong understanding of the mind and how we limit ourselves with internal programming at the subconscious level. 
My coaching goal is to get you to be the best version of yourself and obtain what you want in your life. I incorporate mental and behavioral coaching in my work to ensure a transformative style of coaching.  Because this can help you move forward and toward your goal at a faster rate.
This is highly recommended for those who want to quickly eliminate old patterns of thinking that no longer work. For those you want to confidently live from their potential and strive for better!
ISN'T MENTAL COACHING JUST FOR SPORTS?
Mental Coaching does not need to only be applied to sports performance. It is a highly effective type of coaching useful in any endeavor in life that would benefit from doing something better!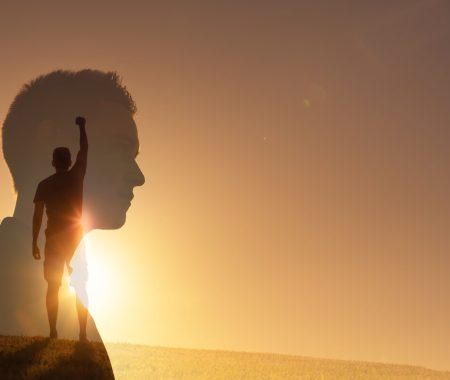 This highly effective approach incorporates techniques from Neurolinguistics Programming (NLP) and Brain Based Coaching.  We not only get to core issues that prevents you from being where you want to be, but we also identify and bring forth greater potentials and possibilities. 
Why is change difficult even though I want it to happen?
In essence, it's a person's self-talk, automatic decision making, and mental imagery, that affects behavior and performance.
I am skilled in identifying subconscious patterns because it is these patterns that affects a person's decision-making, beliefs, images, feelings and performance.
My clients develop an ability to stay focused, determined, committed, and confident. We work on any area of life (career advancement, personal development, health, or sports performance). 
Together, we develop a personalized program looking at strengths and address any self-imposed weaknesses and blocks, to propel you to a greater version of yourself.
1. How do I know if mental coaching is for me?
Mental Coaching is for you if you have the desire to make changes, to finally get what you want in life and to enhance how to do things better! We will discuss how I support you in achieving your goals because your plan will be personalized for your needs. We will address specific concerns and desired outcomes and I'll assist you in implementing lasting changes that will empower you to live a more balanced, fulfilled life. 
Your success is inevitable when desire and guidance align. I invite you to schedule a free consultation session with me.
2. How is the coaching service provided?
I provide coaching services on-line or via telephone. In-person coaching sessions are limited and offered in my office in Napa, California. I have found that most clients prefer sessions on-line because it cuts out the need for travel time, is convenient, and allows the person to be anywhere, as long as there is access to a phone or internet.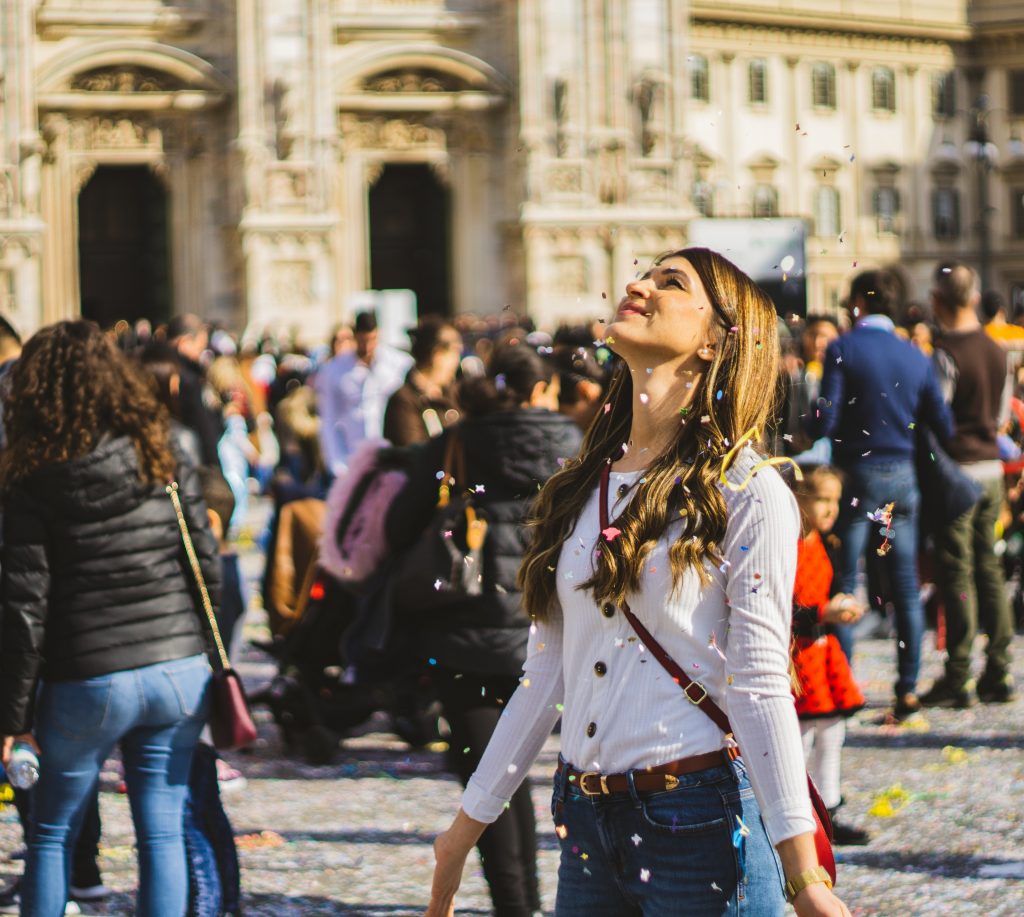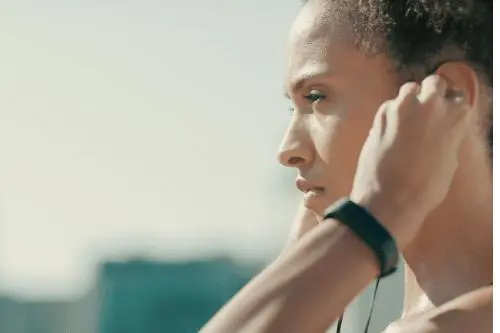 If you are looking to develop or improve  your leadership and communication skills to succeed in your work, Then this coaching method is for you. 
Having spent many years in Leadership roles and managing teams and departments, I will work with you to identify limiting blocks (Example: self-sabotage, anxiety, uncertainty, managing difficult conversations) and provide you with the best tools specific to you! 
This is not a canned program for coaching. It is highly effective and life-changing both on a personal and professional level. 
SCHEDULE A FREE 20 MIN CONSULT
This is not your average therapy or coaching.