I am a Transformational and Performance Improvement Life Coach in Napa and provide an effective high-level coaching that changes mindsets and outcomes. If you would like to get more out of life and reach your potential, let's talk about the right approach to get you results quicker.
What's the voice you hear? 
"I'm not good enough."
"Who am I to succeed?"
"What if they don't like me and I get rejected?"
"I could never make that amount of money."
"What if I fail?
"People will discover I don't know what I'm doing."
Whatever  your inner voice is telling you, understand that this type of thinking will always hold you back from getting what you want.  If you are trying to use positive thinking to try to over-ride the negative thinking, you likely will stay stuck! 
Because if you don't change your belief, your thinking will keep playing the same programming and you the message will repeat, year after year, after year….
Change the meaning, change your life. 
It is only at this level where you'll see life unfold for the better and I will show you how!
A mindset life coach works on getting to what is truly blocking you from being who you want and getting what you want.  This type of coaching works to overcome negative self-image, limiting beliefs, berating self-talk and other internal obstacles that hold you back.
To make deep lasting changes in your life, you need to address these underlying areas when you approach  "life coaching".
This mindset life coaching approach applies aspects from psychology, emotional intelligence, neuroscience, and other evidence-based approaches. These techniques are incorporated with advanced brain-based coaching techniques.
Not all coaching approaches work at this deeper subconscious level because it is not as simple as just thinking positive.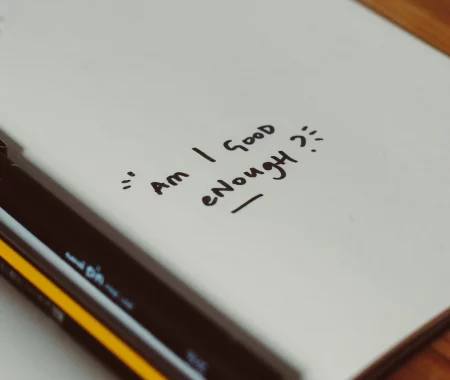 SUBCONSCIOUS BLOCKS
My work as a coach in Napa focuses on your personal subconscious blocks.  This profound method helps improve yourself personally and professionally. I have over 17 years as a Licensed Psychotherapist as well as extensive business experience in leadership and upper management roles, both in the public and private sectors.  
I have a strong understanding of the mind and how we limit ourselves with internal programming at the subconscious level. 
My coaching goal is to get you to be the best version of yourself and obtain what you want in your life. I incorporate mental and behavioral coaching in my work to ensure a transformative style of coaching.  Because this can help you move forward and toward your goal at a faster rate.
This is highly recommended for those who want to quickly eliminate old patterns of thinking that no longer work. For those you want to confidently live from their potential and strive for better!
Performance Improvement Coaching for Career
VIP 1:1 Coaching Day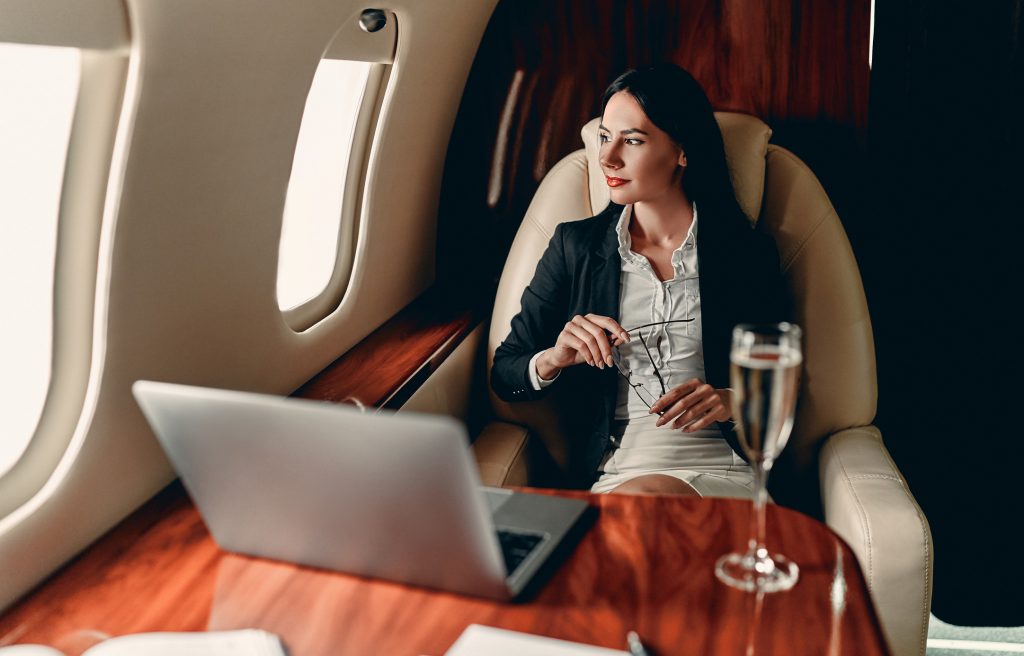 Want to get the most from your coaching experience? 
This highly impactful and transformative 1:1 day is unlike any other!
 You will experience a full day deep-dive into you. You will become more confident, effective and influential in your personal and professional life. 
Absorb in a day what takes people years learning, fixing, healing and trying to change on their own.
WHAT IF YOU COULD DO THIS IN ONE-DAY WITHOUT READING ONE MORE SELF-HELP BOOK, ATTENDING ANOTHER RETREAT, DOING MORE TRAININGS AND WASTING MORE TIME?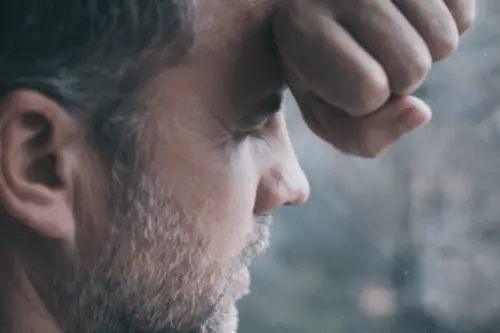 Overcome Old Thinking Patterns
Identify the unconscious part that holds you back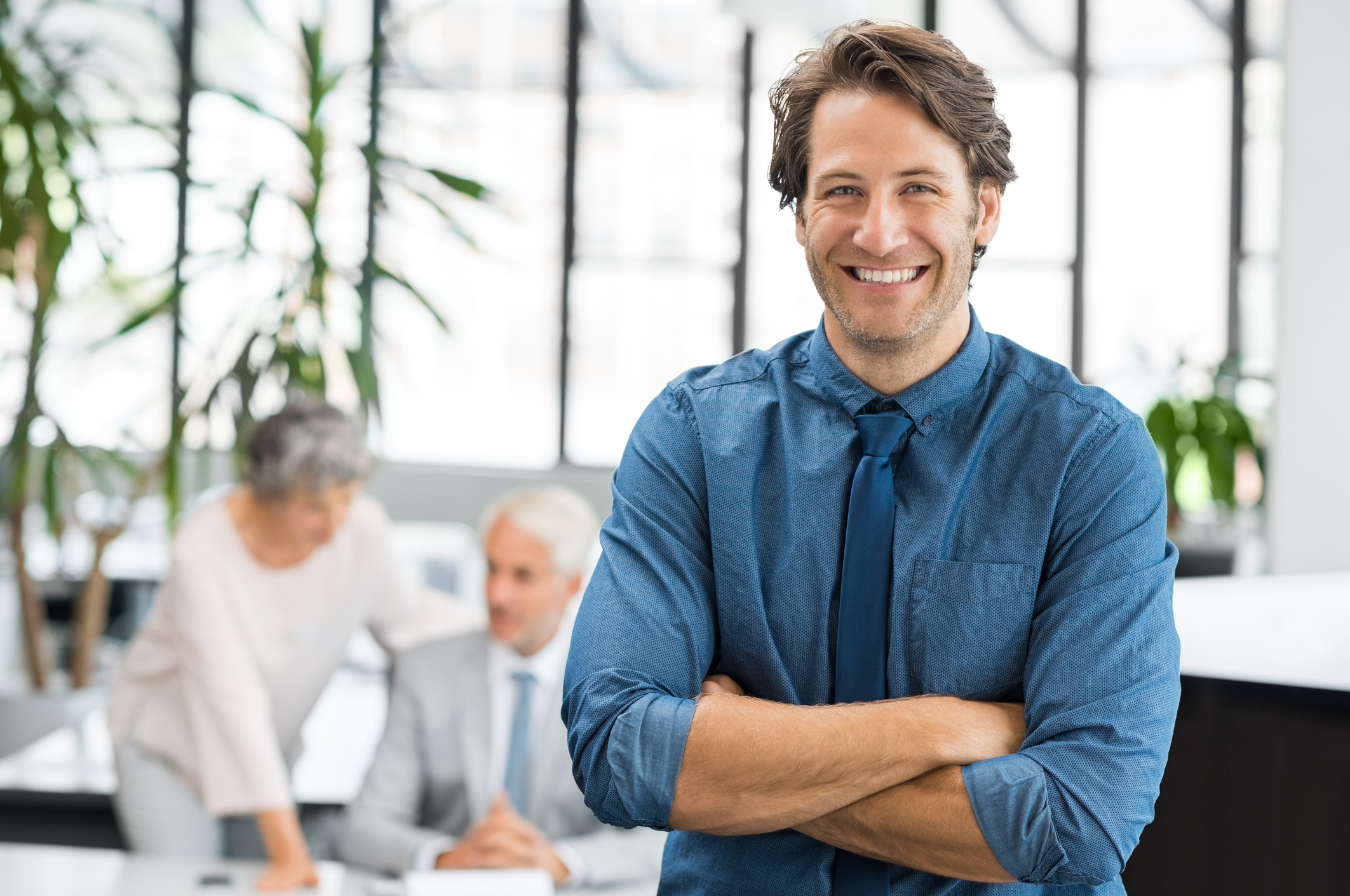 Program New Beliefs to Increase Success
Increase Personal and Professional Influence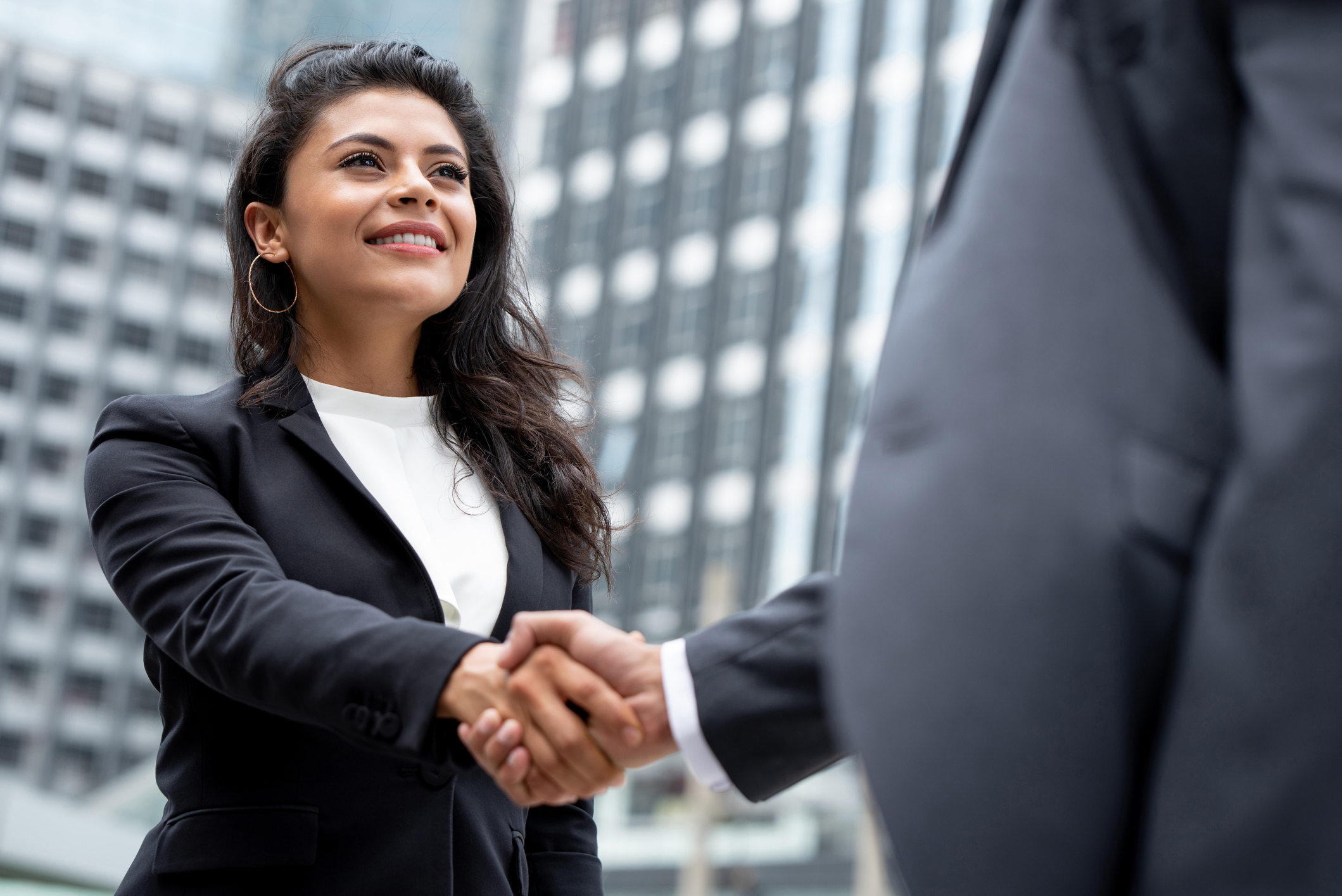 Strategize the Life You Want
Using Effective Mindset Coaching
BECAUSE OF THE NATURE OF THIS ONE-DAY INTENSIVE, IT IS A HIGHLY SELECTIVE PROCESS.
The work is a deep dive into the limiting programs of old beliefs in your subconscious mind. It is customized work based on neuroscience which will fit your personal learning style and get you real results. If you would like to see if we are a good fit for this program, schedule a discovery call directly with me.
THIS VIP COACHING DAY WILL ADDRESS LONG-HELD ISSUES SUCH AS:
Never feeling good enough (personally or professionally)

Negative or punishing internal self-talk

Over thinking things

Second-guessing yourself

Anxious thinking

Living on autopilot and never feeling fully satisfied with things
YOUR IMPACTFUL PERFORMANCE IMPROVEMENT COACHING DAY WILL INCLUDE:
A deep dive Life Strategy session to clearly map out the life transformation you desire as you overcome blocks that hold you back

Life changing Rapid Transformational Therapy (RTT) session

Powerful personalized mental programming audio to rewire limiting beliefs and solidify the new supportive ones

Mental Coaching to help reinforce re-wiring your mind with new thinking patterns to increase personal strength, confidence, even attraction, in your area of choice (relationship, career, personal development, health/physical or other).

Subconscious clearing techniques that heals and transforms to bring in what you desire in life and more!
Personal Investment $3,800