Therapy not giving you the results you want?
Self-help methods losing momentum?
Life coach near me Therapist near me in Napa
A better kind of therapy to effectively heal and move you forward. Quicker.

This is for you if you...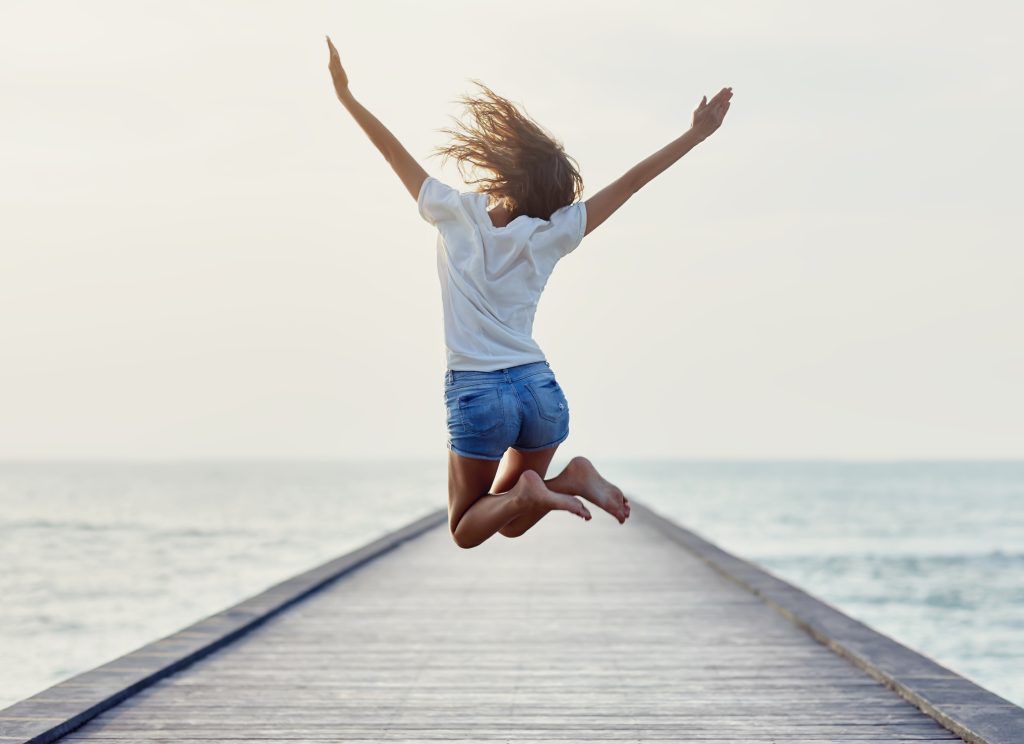 Life does not wait! If you're ready, let's begin.
social anxiety help near me
We focus deeply on the Subconscious. Why? Because our default thinking come from the subconscious which is more powerful than the conscious mind and the root of limitations and struggles. The subconscious can change with the right direction and you'll make the deep subconscious changes necessary and specific to you.
We will apply elements from Mental Coaching. Why? Because mental coaching is not only applied to sports performance. It's highly effective and useful in any endeavor in life that would benefit from doing something better! You will learn the tools of high performers and apply them effectively into your life.
RAPID TRANSFORMATIONAL THERAPY
We will effectively get to root issues quickly through this highly powerful hybrid therapy that combines the best from hypnotherapy, neurolinguistic programming, cognitive behavioral therapy and psychotherapy. Working with a highly experienced professional who is qualified in all these areas specifically.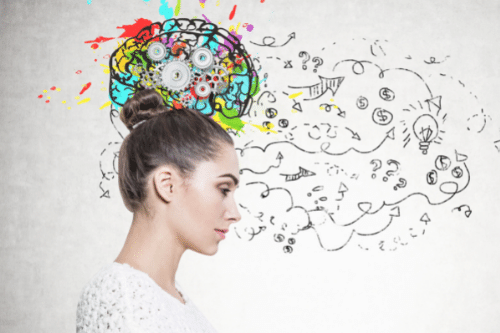 Don't wait until you feel you can no longer cope or a crisis starts. 
Waiting can actually add another layer of unnecessary suffering and take you longer to where you want to be.
Therapy
As a Psychotherapist I am highly qualified and have strong understanding of how anxiety affects the brain. However as an anxiety therapist with a deeper understanding of the subconscious mind and its affect on our automatic thinking, I have specialized in this area. Anxiety is a growing area of chronic suffering that affects not just mental health but emotional and physical health as well.
Many of my clients come to me because they have tried a lot of different tools and techniques advised to help alleviate anxiety symptoms, but they only provide limited or temporary relief.
UNCONTROLLABLE AUTOMATIC THINKING
The issues with anxiety are often deeper and so automatic that it just feels like an endless loop of worried thoughts. 
As an anxiety therapist I help individuals suffering deeply from anxiety to get unstuck. To help them re-wire their brain to a healthy level where they have control over emotions, control over ruminating thoughts, and ultimately control in their life.
WHAT IS RAPID TRANSFORMATIONAL THERAPY?
Rapid Transformation Therapy (RTT) is a revolutionary method of therapy developed by Marissa Peer that can help you to achieve phenomenal, permanent outcomes and understand the root causes of your issue, not merely place a band-aid over the symptoms. Understanding is power, and once you have understood you will be able to heal and rewire your thoughts, beliefs, actions, and behaviors.
This is not your average therapy! How do I know this? I am a Clinical Therapist and Psychoanalyst. I have managed and trained other therapist for many years and have a clear understanding of what works and what can keep a person stuck from improving past a certain point.
I help you identify issues at the SUBCONSCIOUS level to get to the root of the issue and make lasting changes, quicker than talk therapy alone.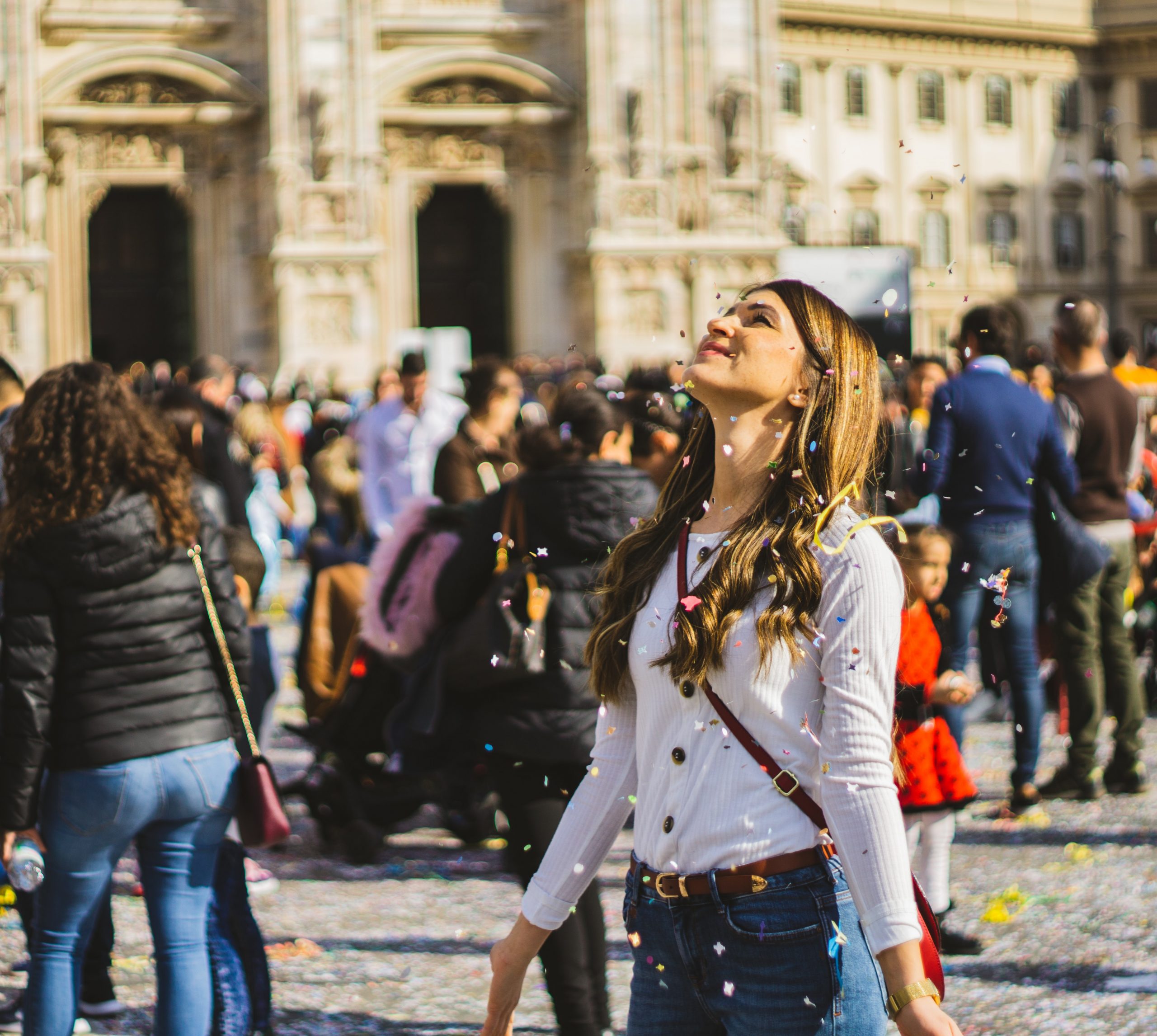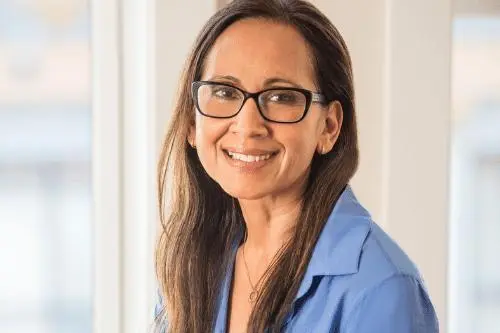 Jacqueline Connors, MA, LMFT is a Psychotherapist, Psychoanalyst and transformative Life Coach who has worked in the private and public sectors in leadership roles. She is trained in Rapid Transformational Therapy (RTT) Neurolinguistics Programming (NLP), Brain-Based Coaching and Cognitive Behavioral Therapy. She has an incredibly unique blend of skill sets derived from psychology, business and neuroscience and a clear understanding of how to apply the best from each discipline into the coaching experience.